Specto IT Consultants main intention is to provide industry best Online Training services on Oracle Apps Finance Functional R12 Course.
Oracle Apps Finance Training
Specto IT Consultants

providing excellent Oracle Applications Financial Training In USA,UK location with experienced trainers. Our training strategies are Class room training, Process flow in Oracle Application by trainers and independent testing by Students. Also, during the training part we will cover how the Oracle finance modules linked with other modules.
We are providing Oracle Apps Finance Training for all kind of Oracle projects like Implementation, Up-gradation and Production Support. We are conducting assessment process for each module to understand the students learning ability. Also conducting mock interview processes.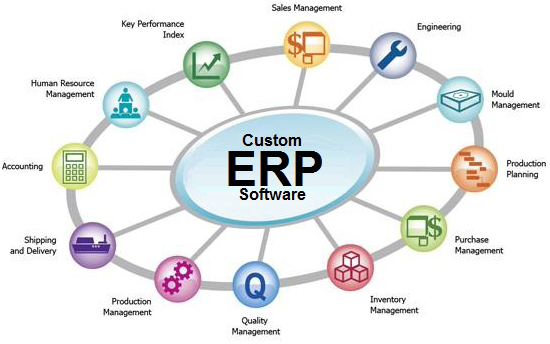 The Financial module is divided into the following sub-modules:
1) General Ledger Module.
2) Accounts Payable Module,
3) Accounts Receivable Module,
4) Cash Management Module,
Oracle Applications Financial Functional Training Course
Oracle Application Financial Modules
What best business can achieve with this
What are other software's in market similarities with this
Business Requirements Gathering
SYSADMIN
Multi Org Concept, Operation Unit
Define User, Responsibilities, Define, Request Group
Profiles, System, Personal
Application, Register, Form, Function
Flex fields, Key and Descriptive
Define Currency, Concurrent Program
General Ledger
Create a Chart Of Accounts
Define the Accounting Calendar
Link a Chart of Accounts to a Set of Books
Link a Functional Currency to a Set of Books
GL Process flows, Create Basic Journal Entries
GL Interface, Integration with legacy system and sub ledgers
Define daily conversion rates
Accounts Payable
Set Up Suppliers And Supplier Sites
Describe payables matching options
Payable Invoice Conversion
Accounts Receivable
Customer creation process
Customer conversion, Multi Language, Multi Org data
Credit memo creation process
Invoice conversion, Multi Org
Cash Management
Overview of Oracle Cash Management
Bank Reconciliation Process
Fixed Assets
CONTACT US :
SPECTO IT TRAINING
info@spectoittraining.com
India :+91-9533456356 USA :+1-847-787-7647